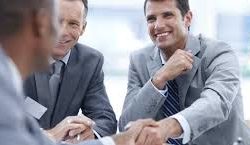 At the annual meeting of the Certified Financial Planners Association, XYZ participated in the plenary round table discussions.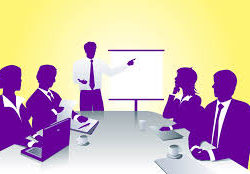 It's not enough to be the best. You have to fight to keep abreast of the latest factors that affect the economy and the investment community.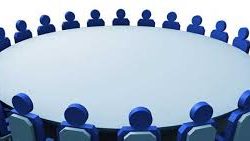 Financial planning is not a winner takes all activity. But there are winners and losers. There are a lot of moving parts and experts that are involved in vetting new or complex strategies.